About the Program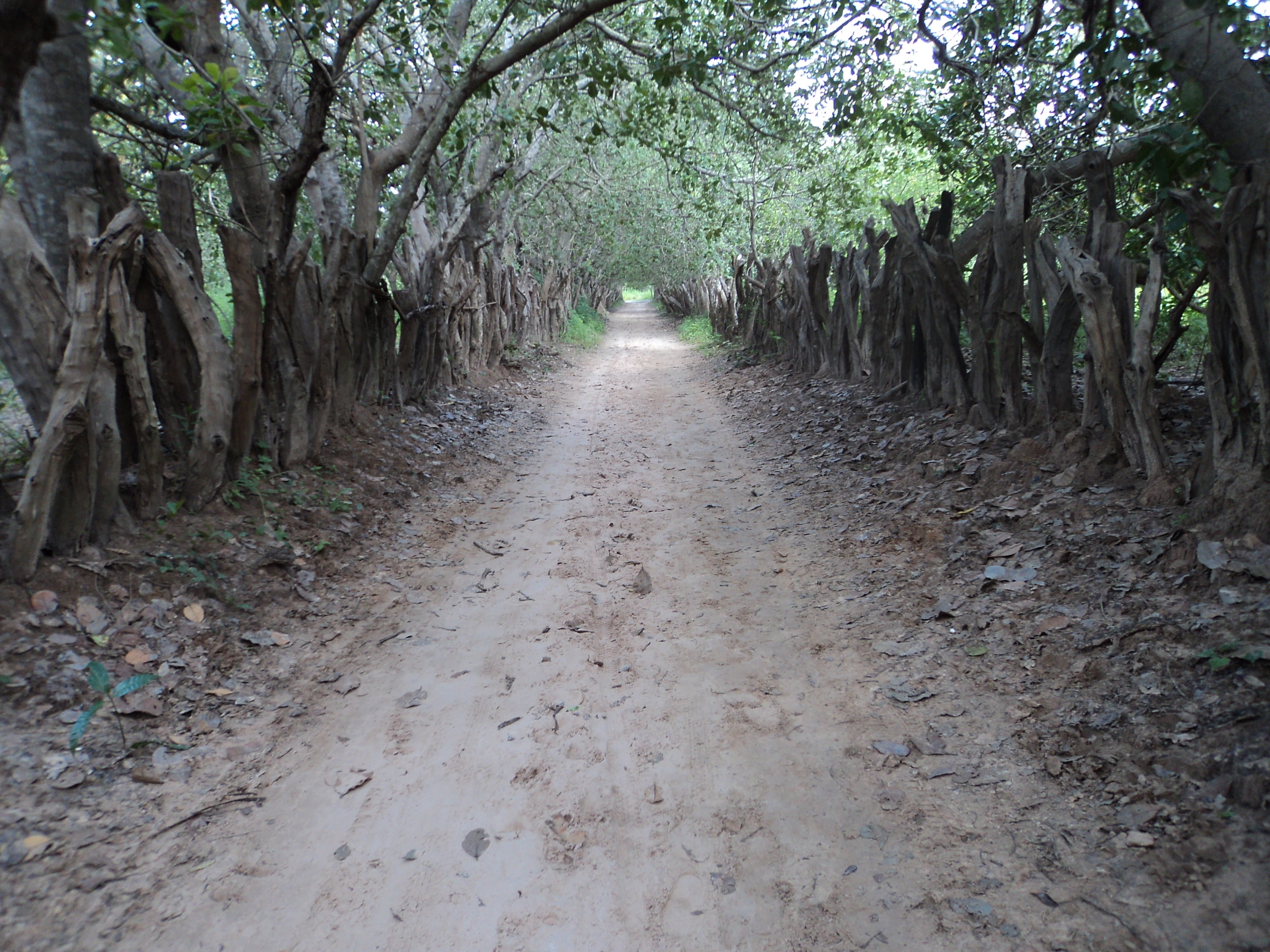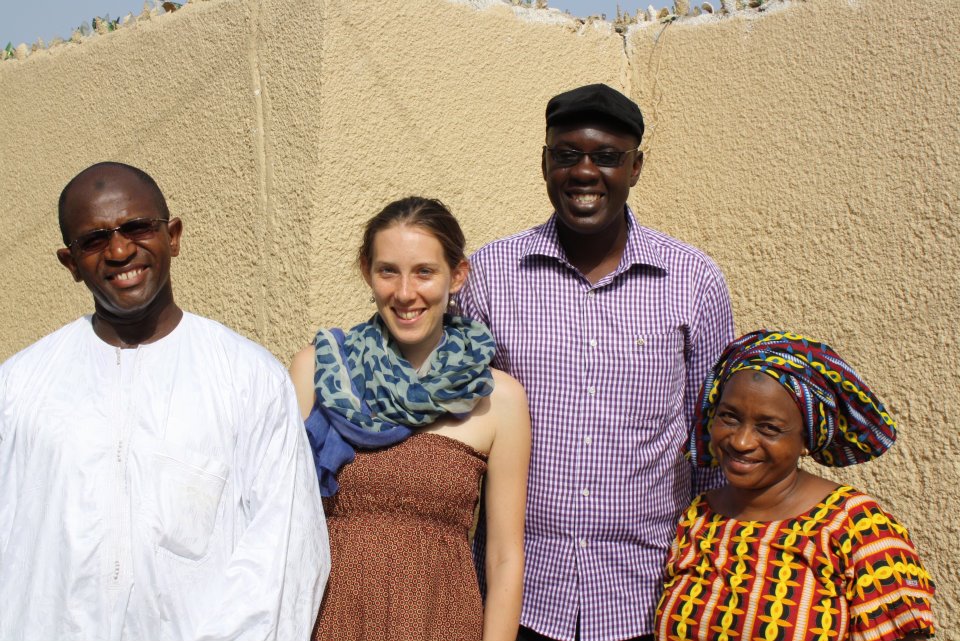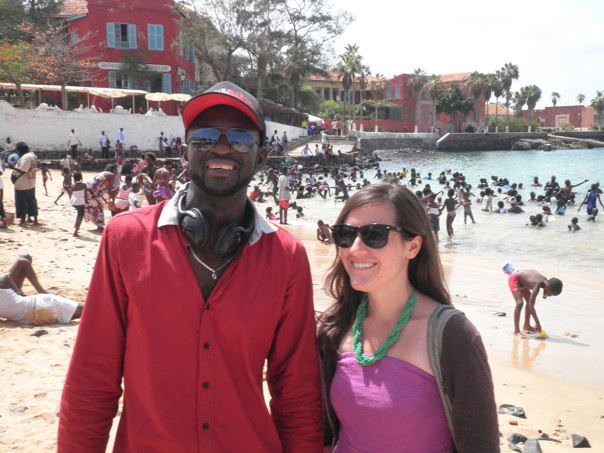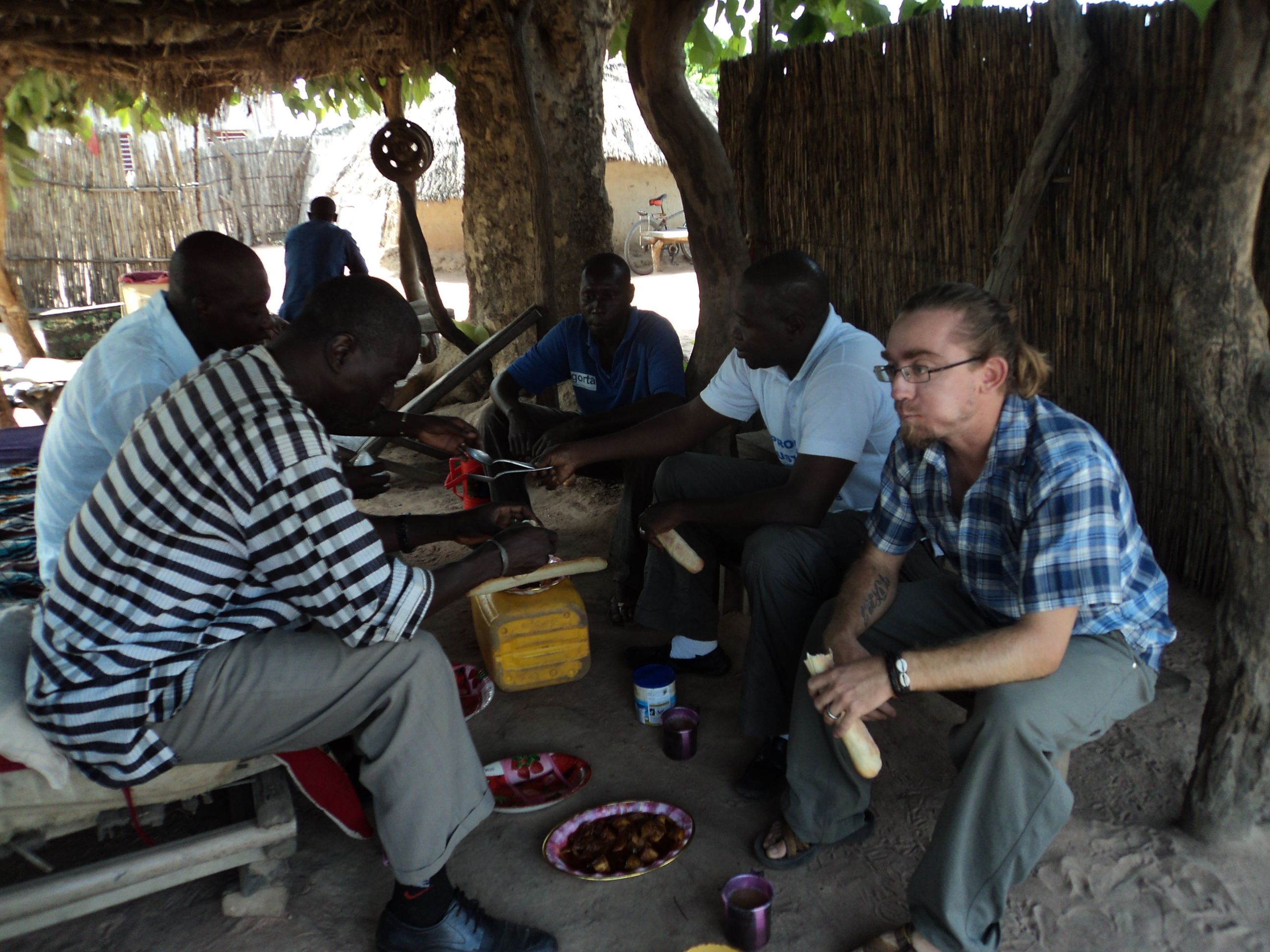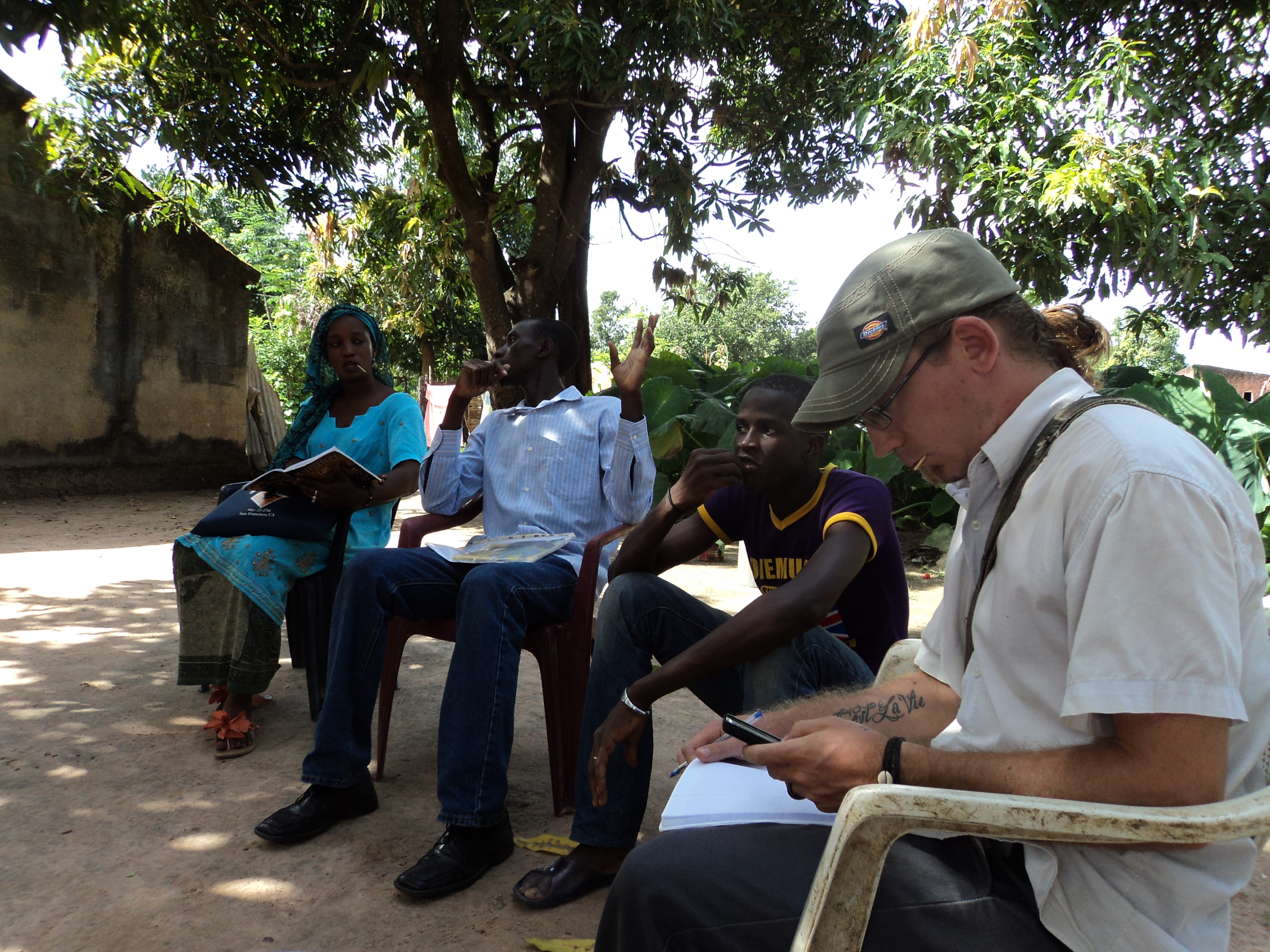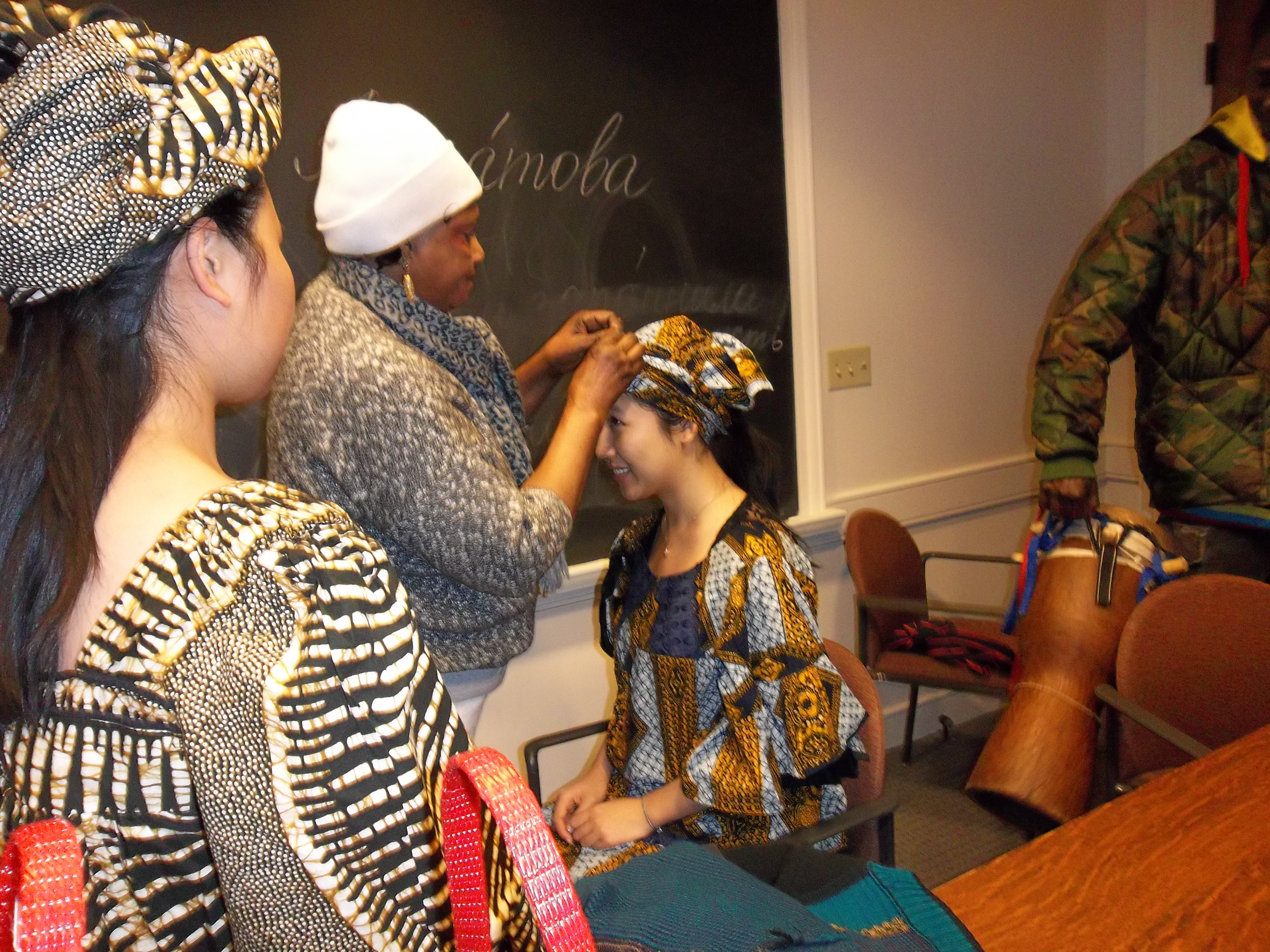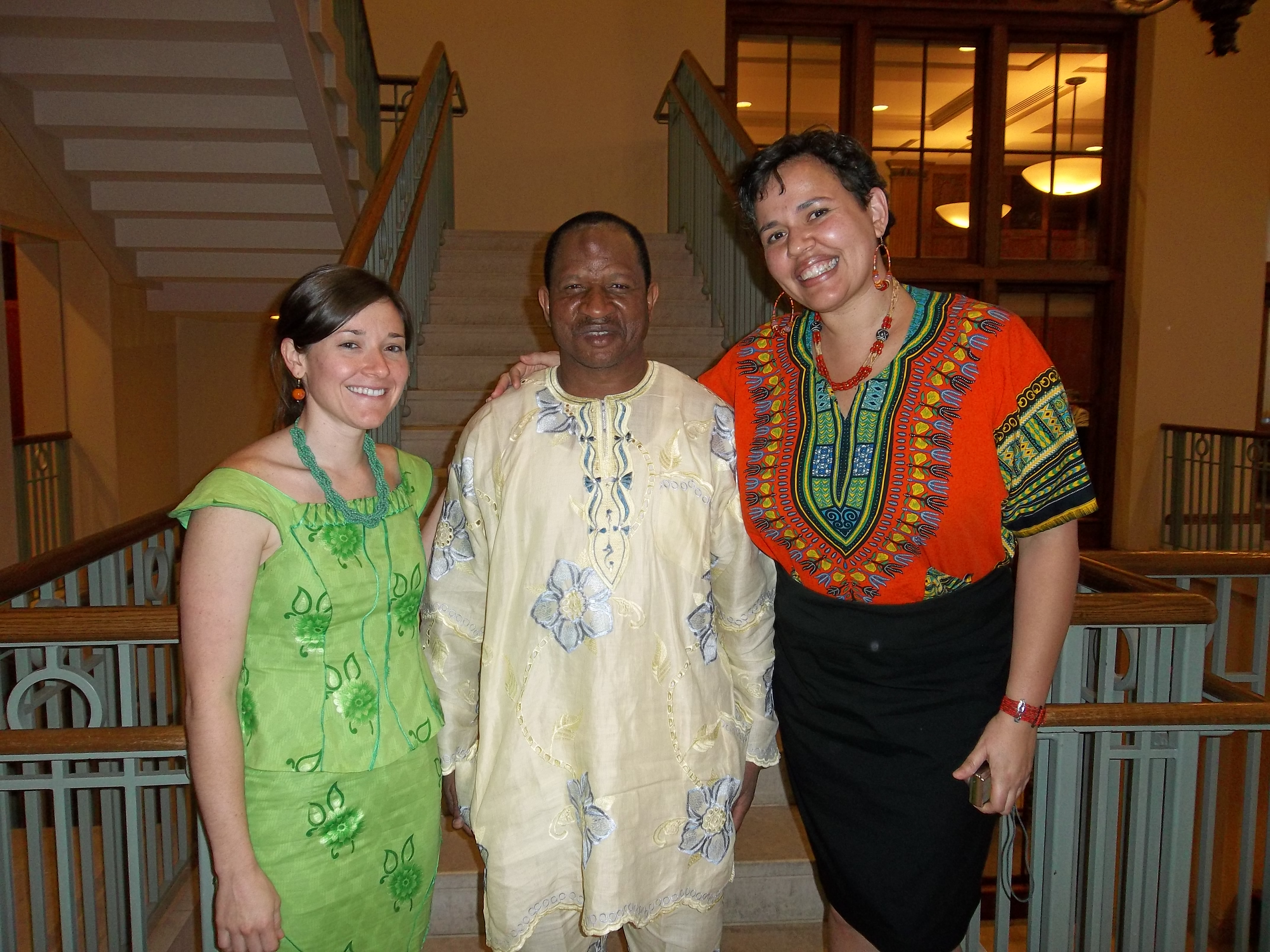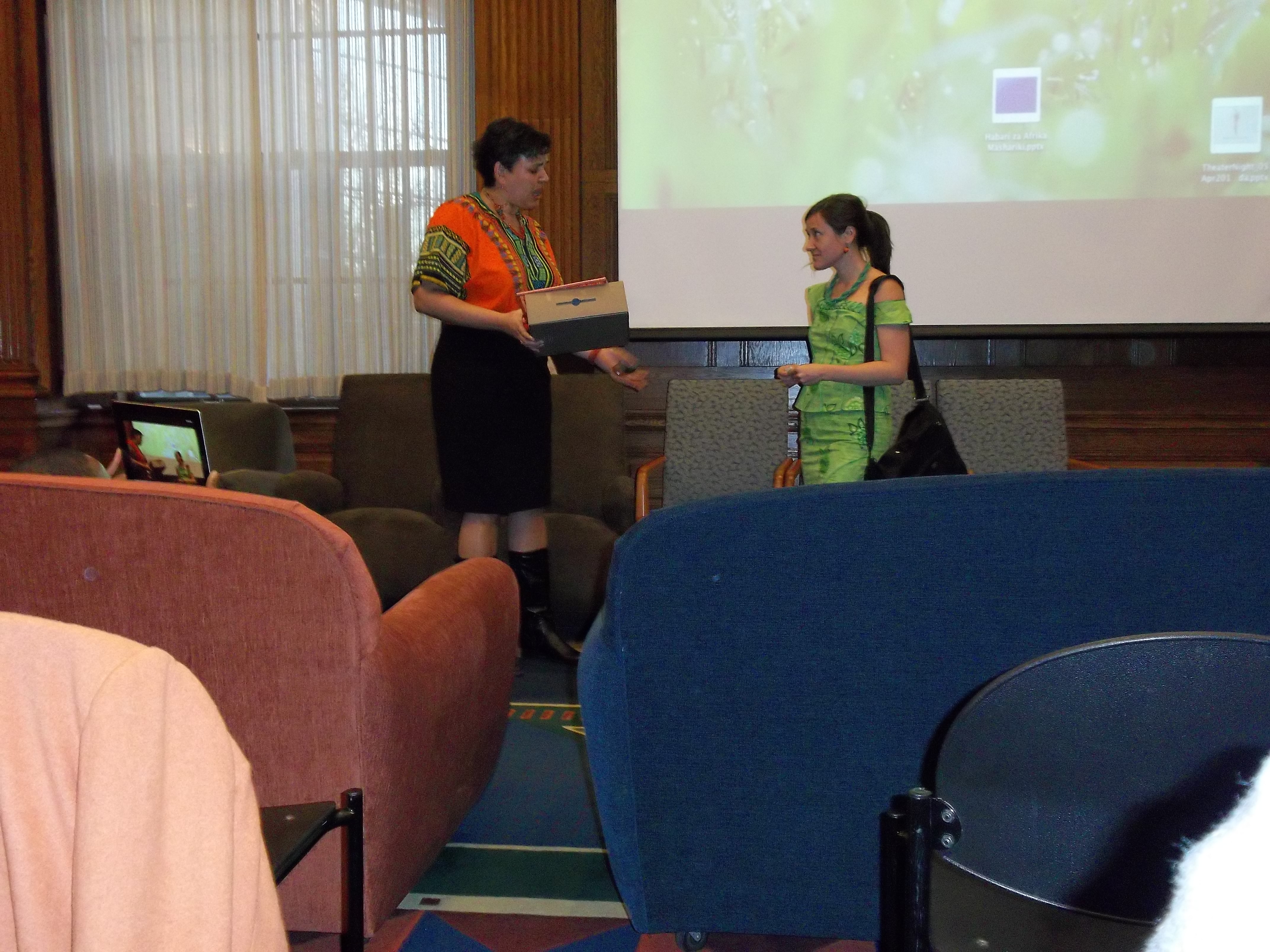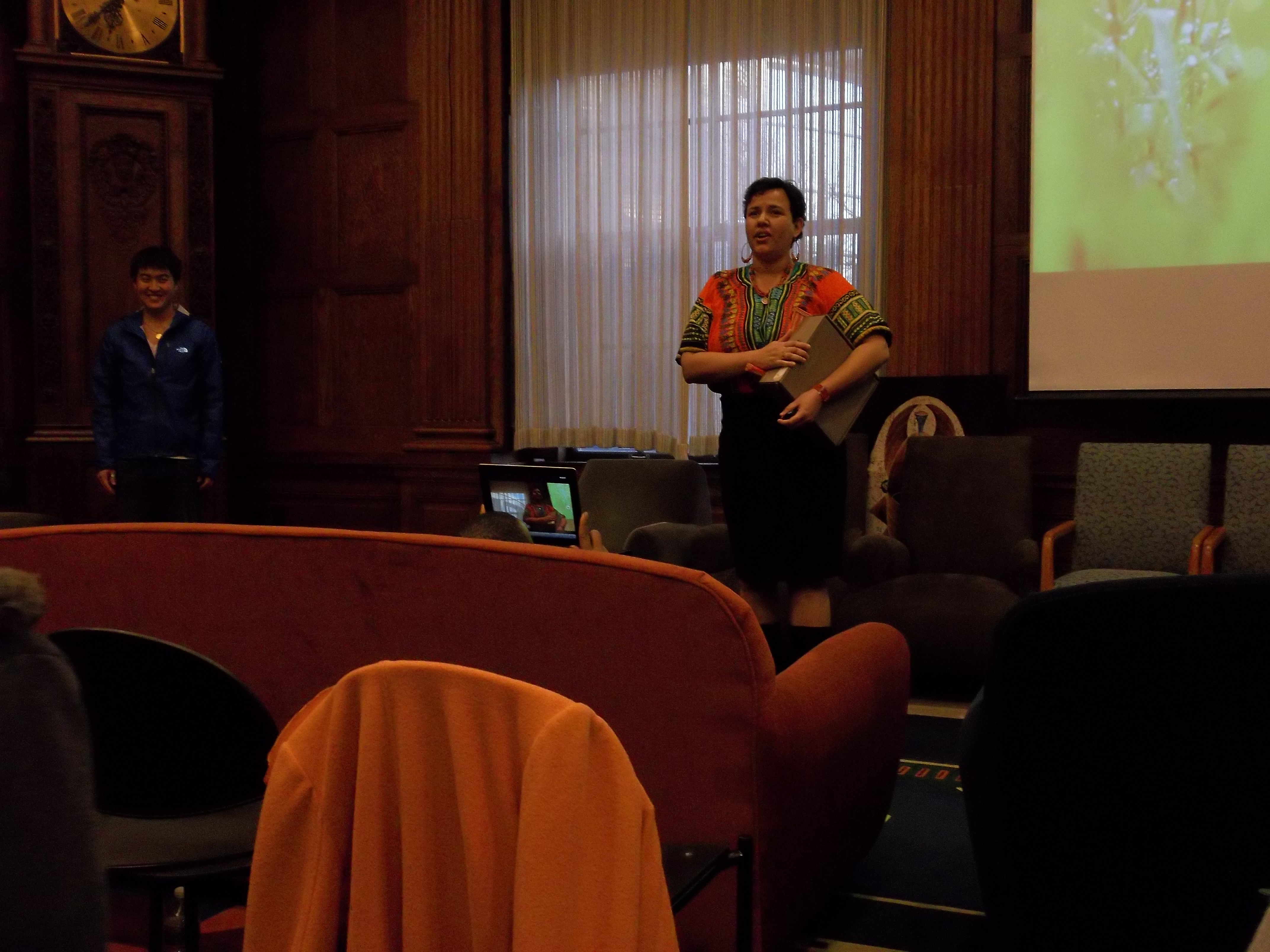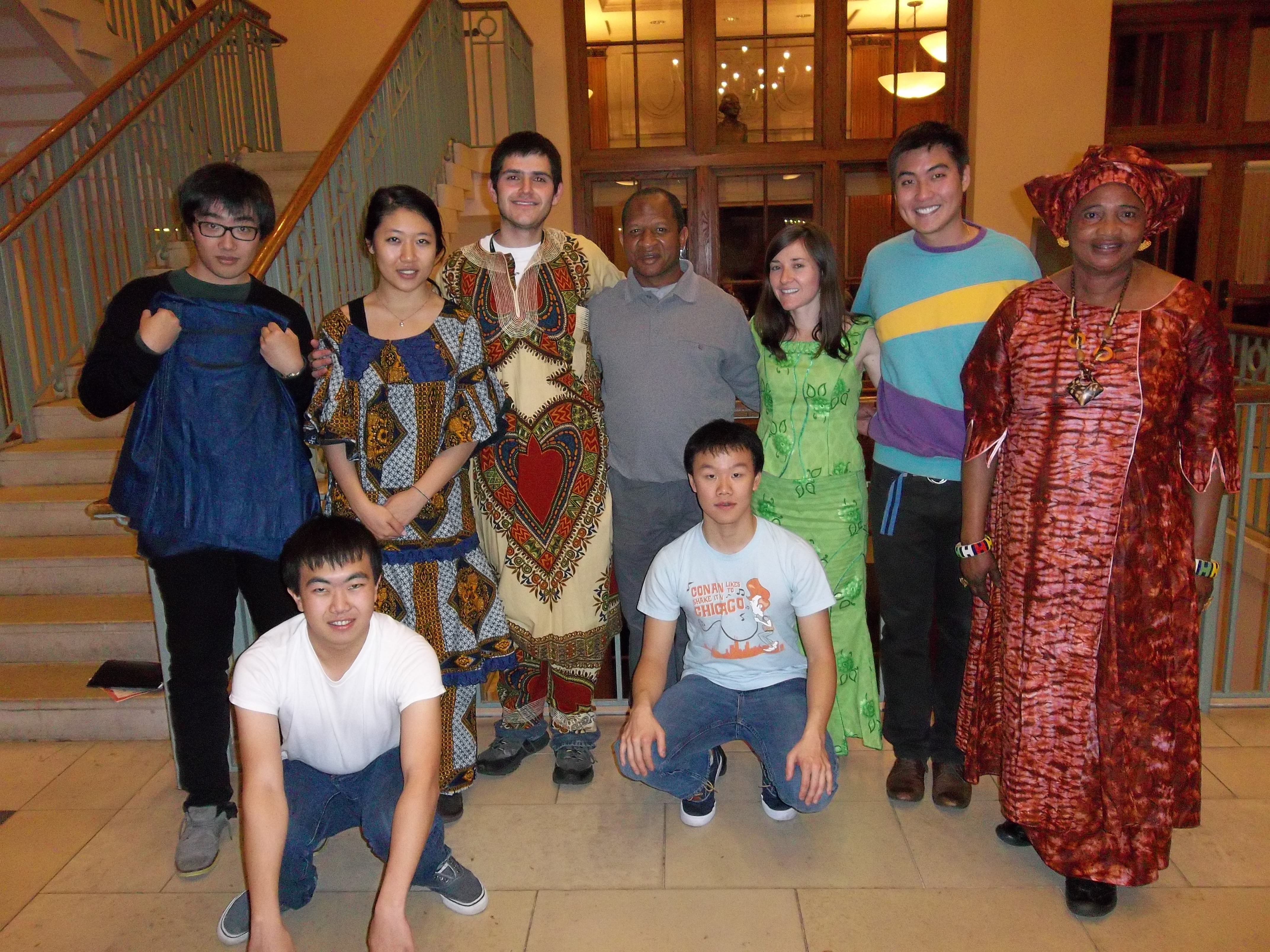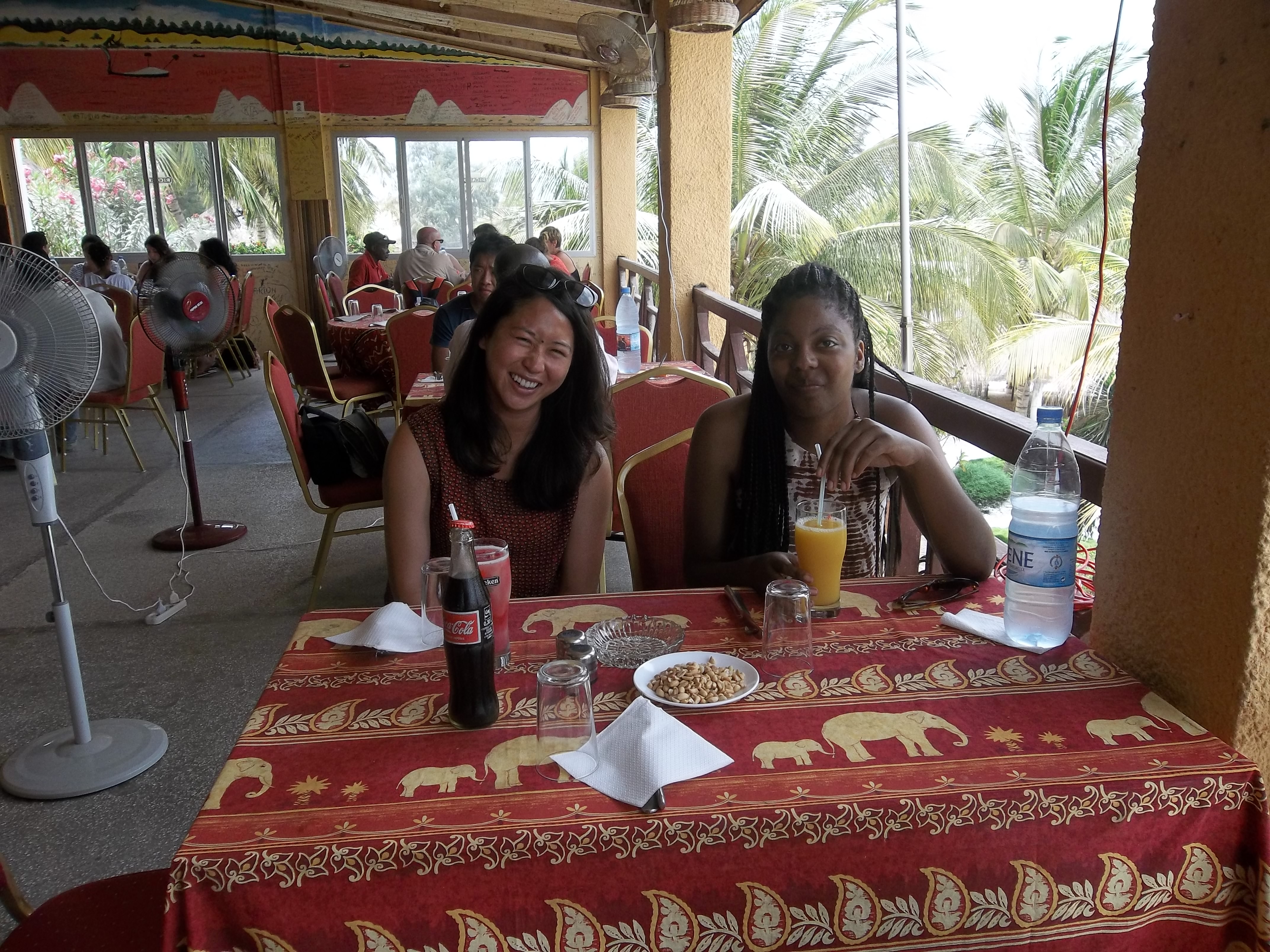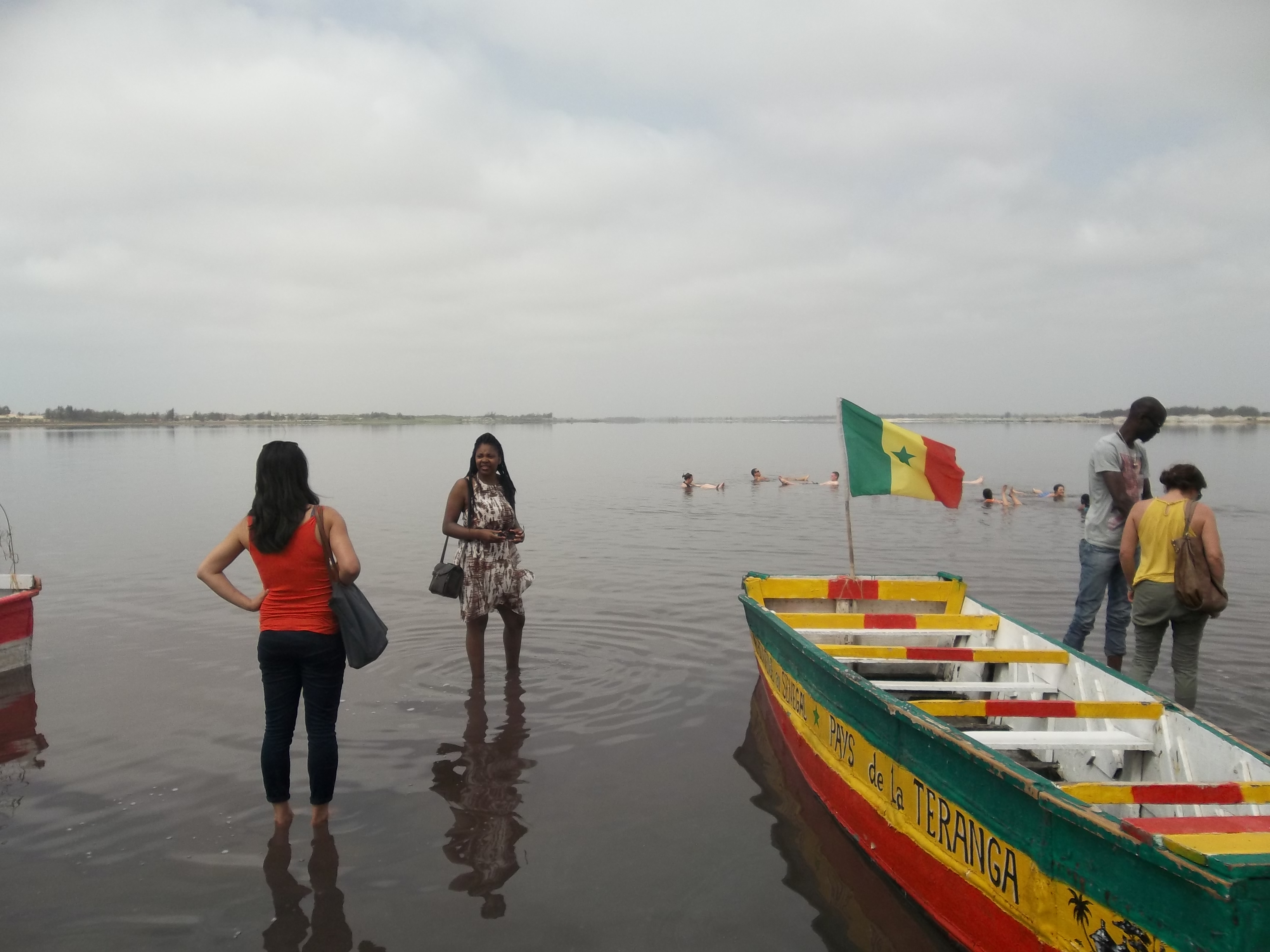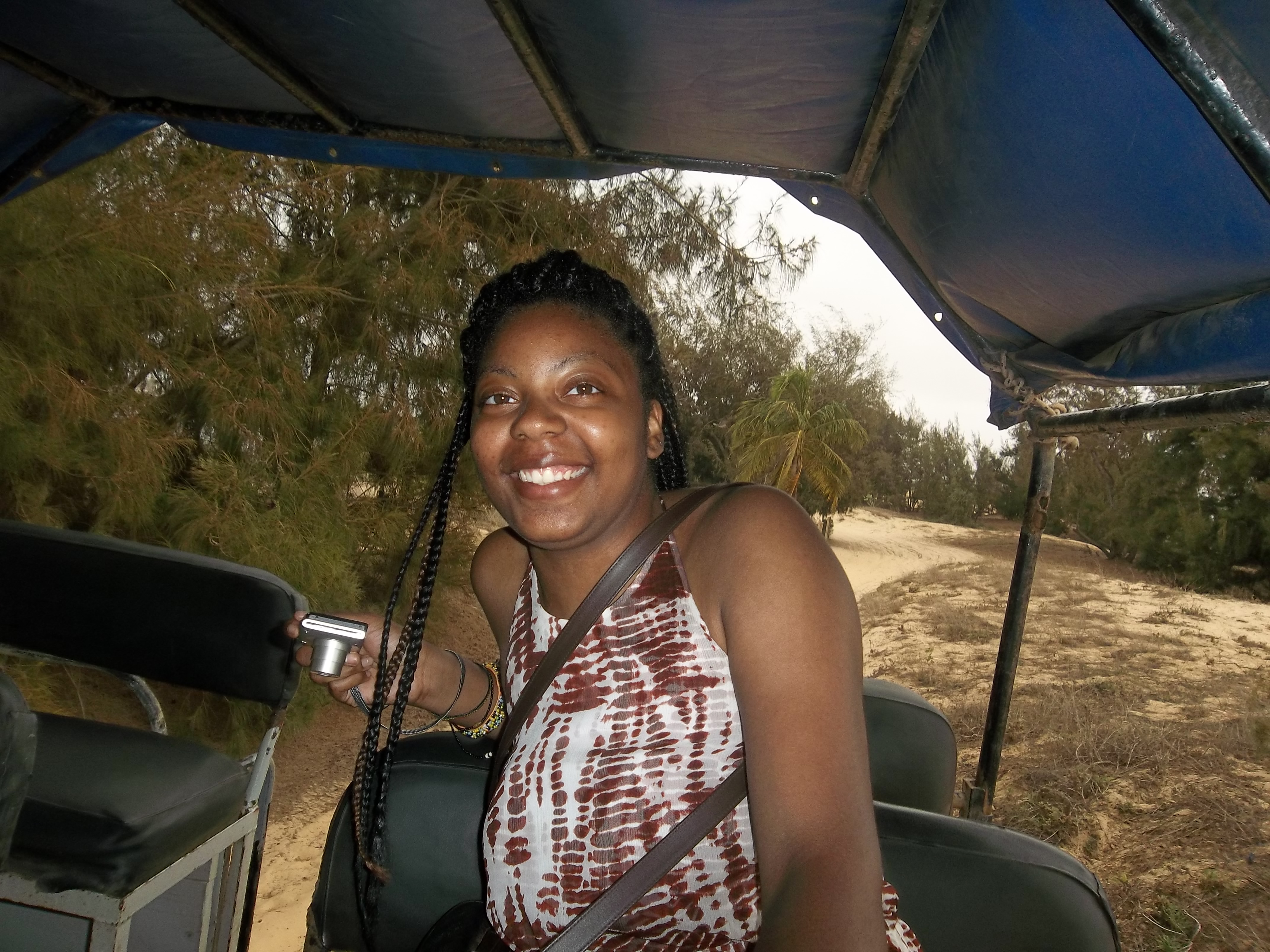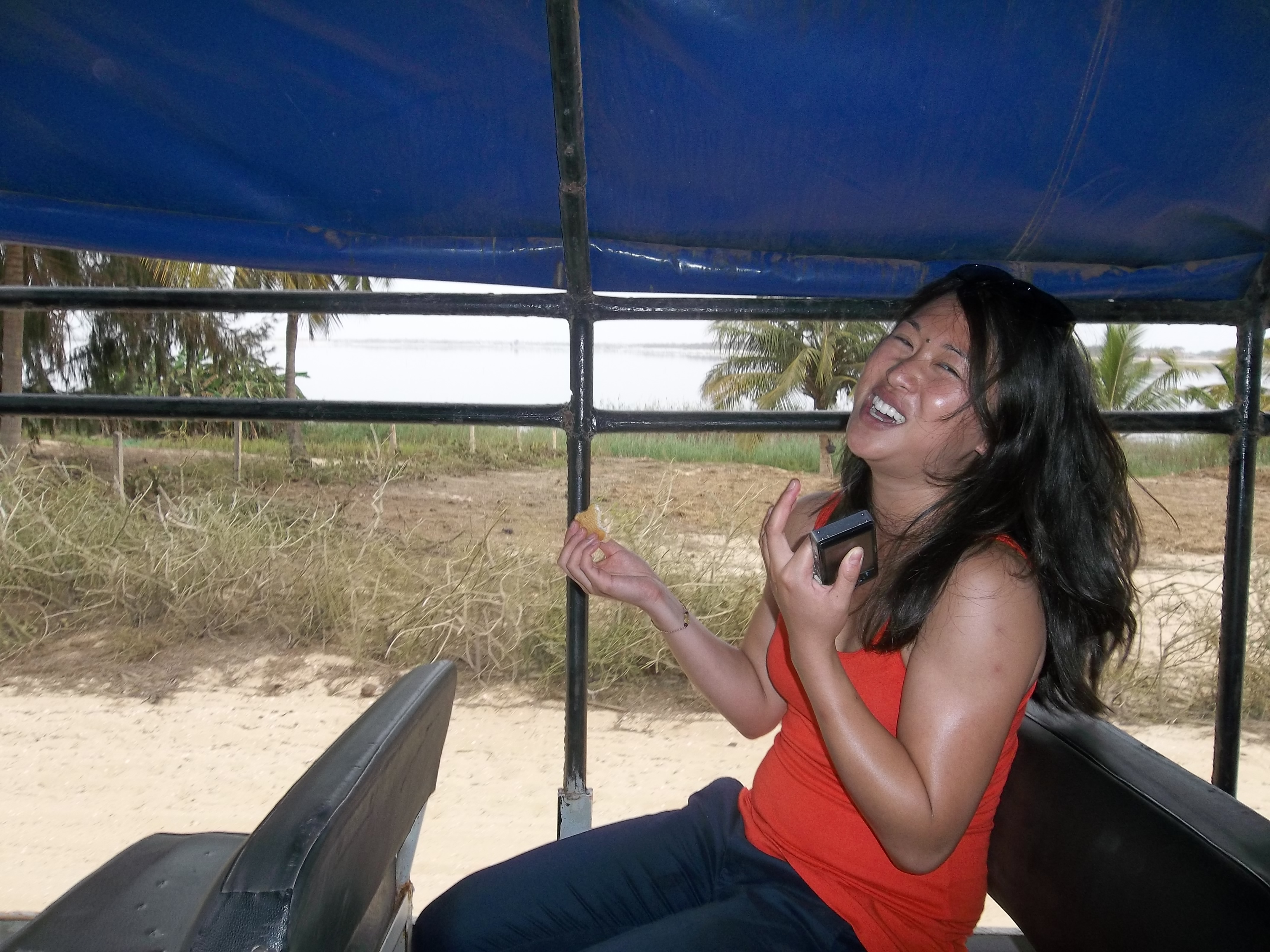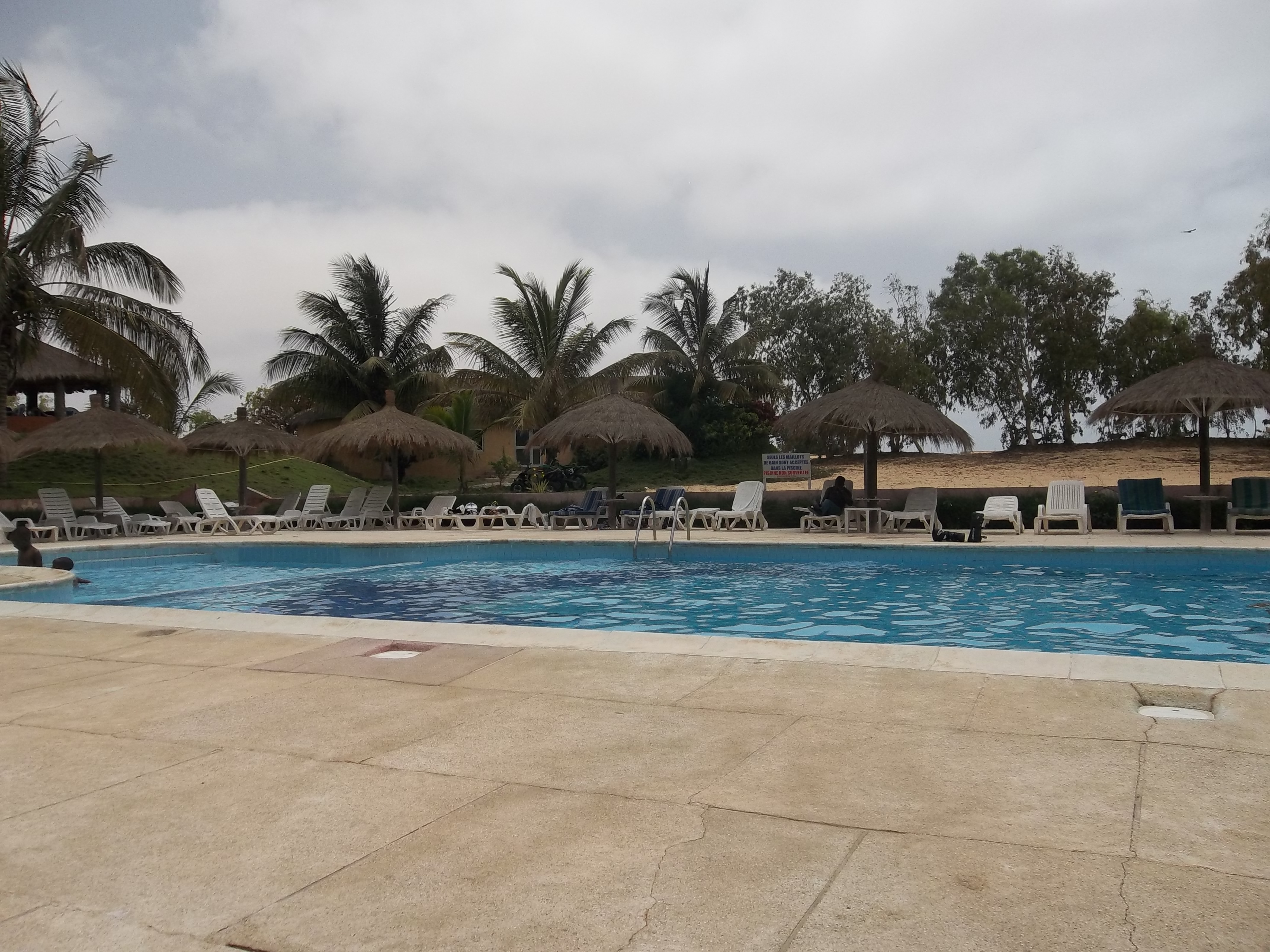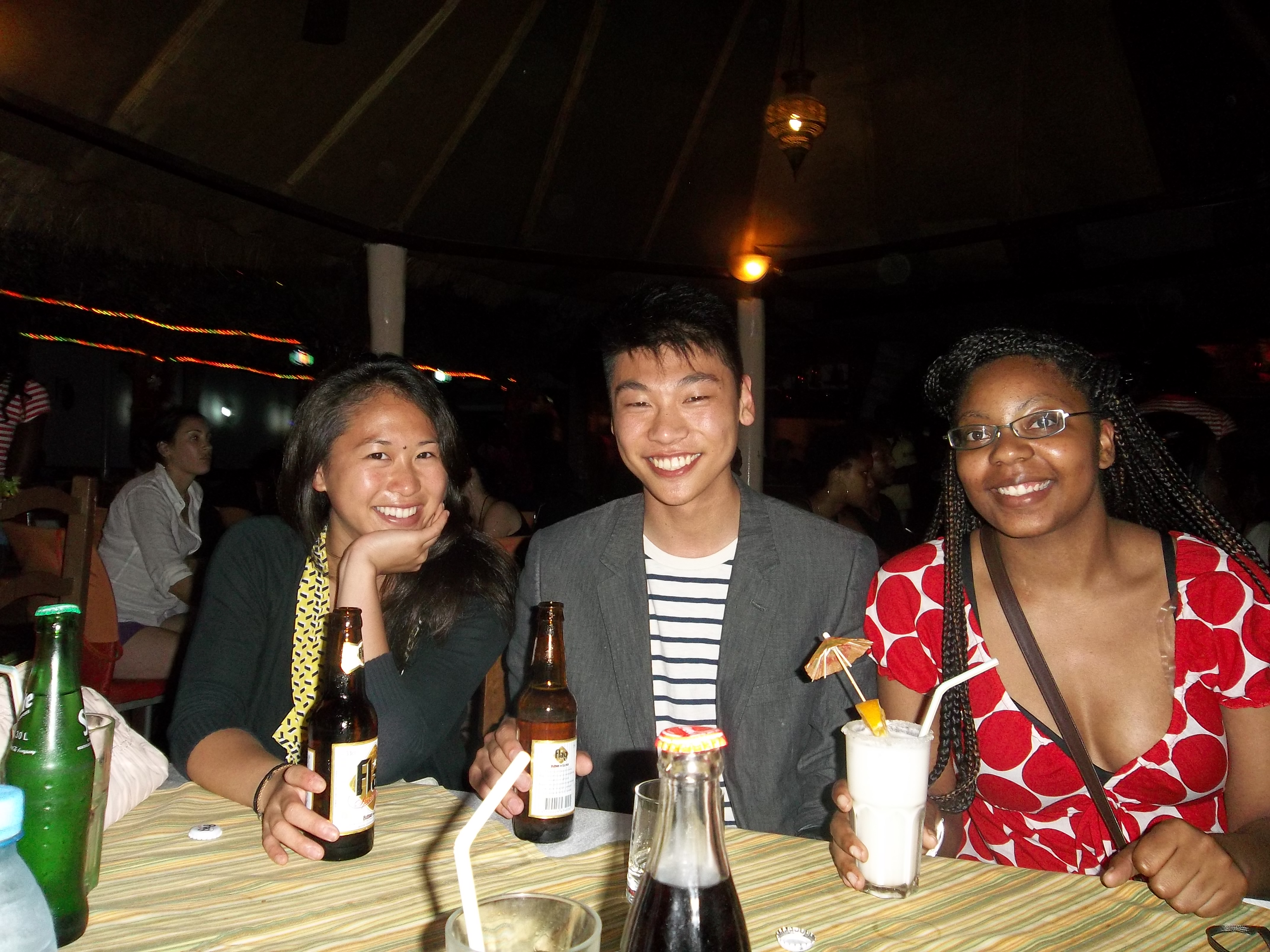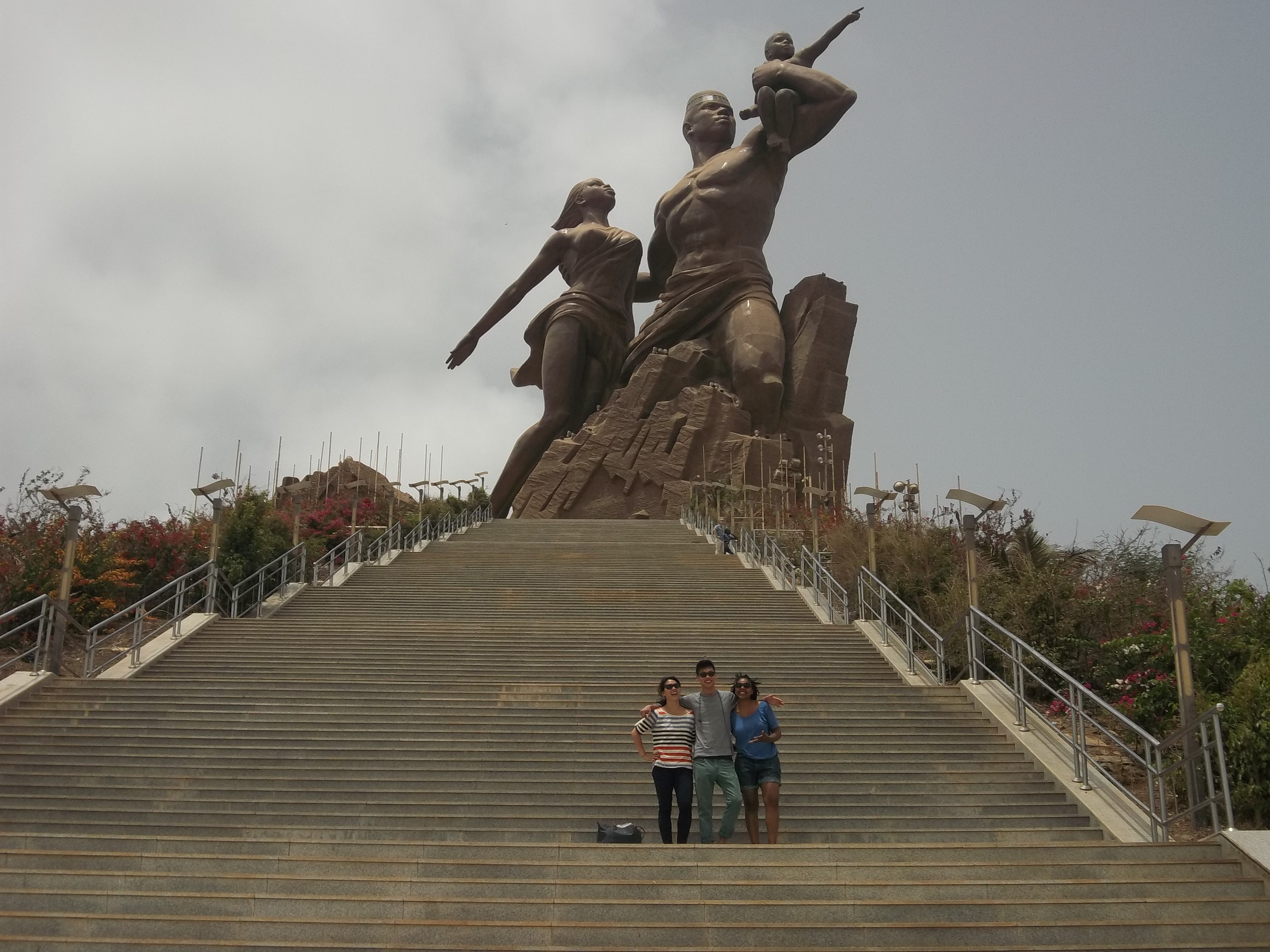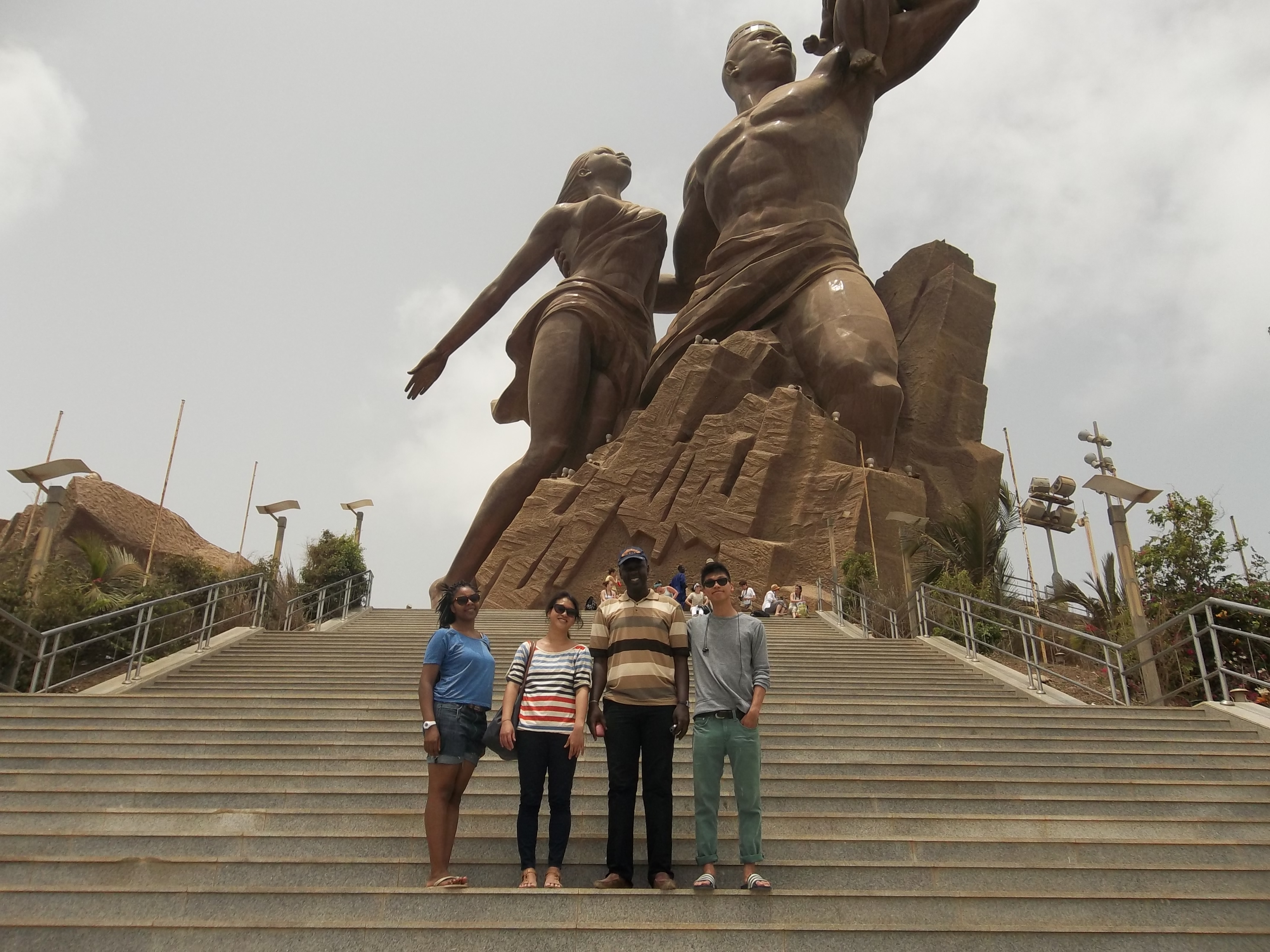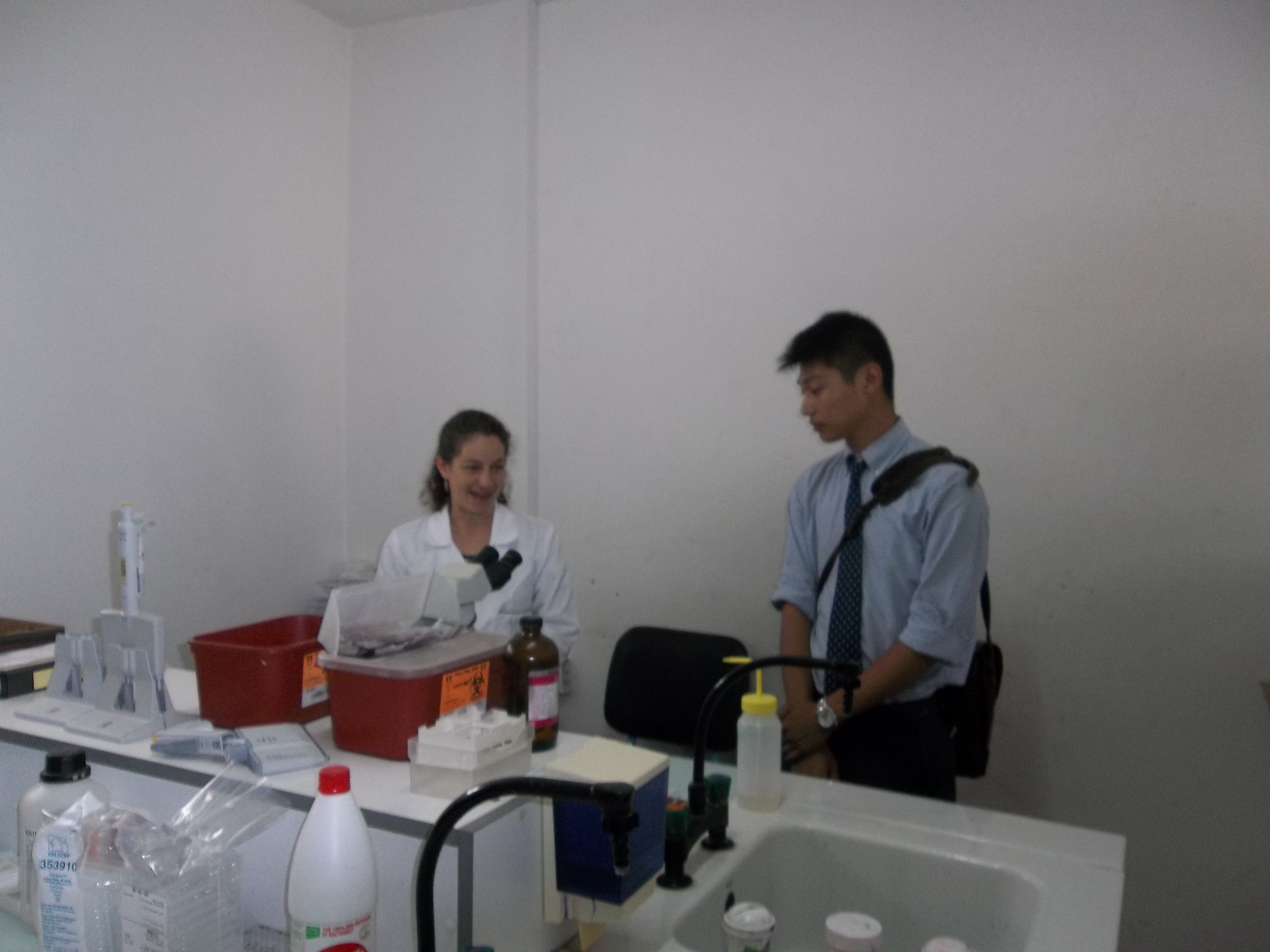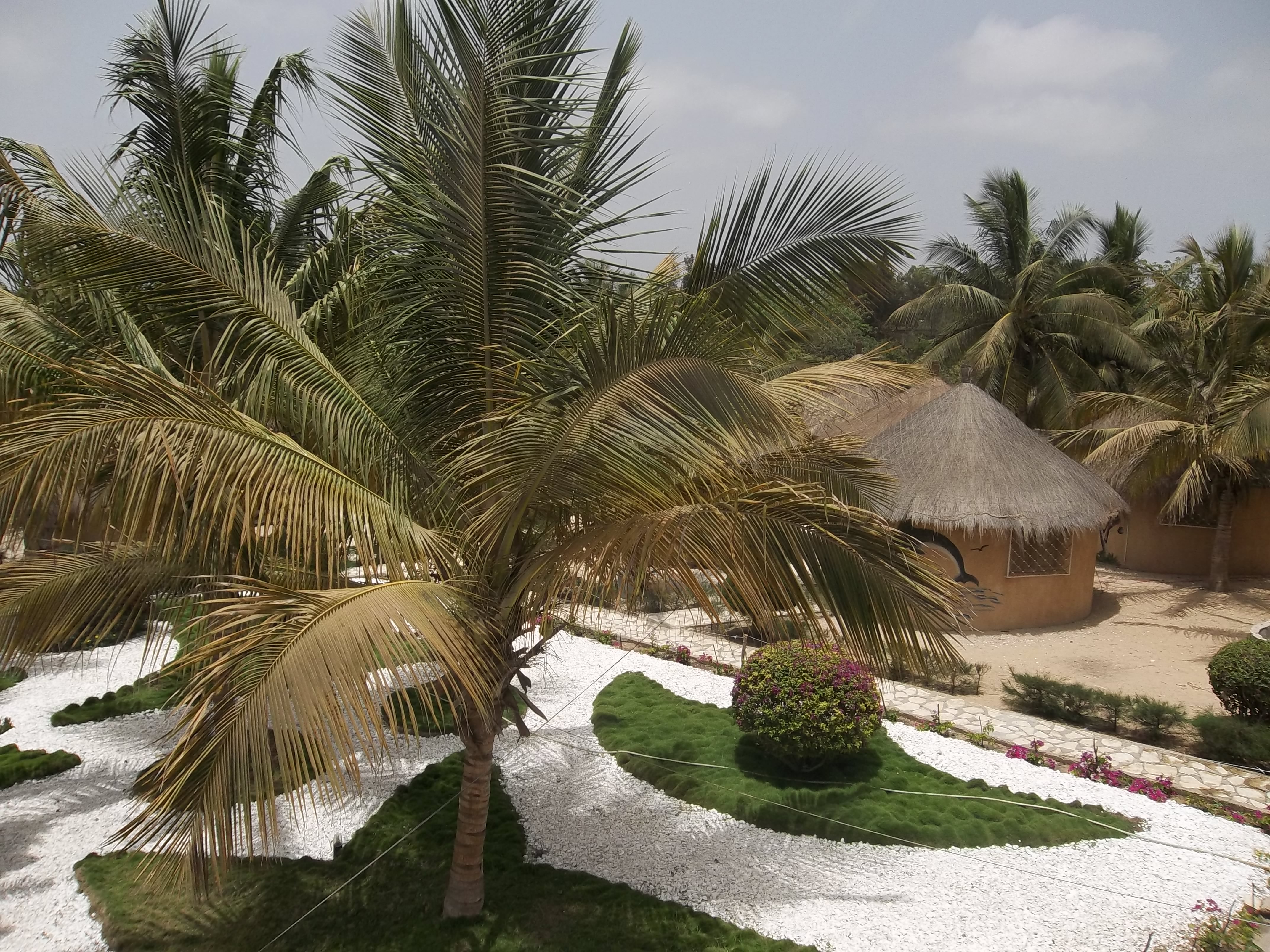 The Dakar Language Center's (DLC), created in 2008, aim is catered to English-speaking university students who want to learn local languages of West Africa in Dakar, Senegal. Most language institutes or training facilities in Dakar teach local languages in French. However, if French is not your primary language, it may be difficult learn a second (or third) language using French as an intermediary language. So, DLC has reached out to university students and researchers from all over the U.S. and Europe. Most of our students are Master's or PhD candidates who want to conduct research in Senegal, The Gambia, or Mali. Also our office would gladly accept applications for undergraduates, vacationers looking to brush up on their language skills, or expats who need to know a local language for their work.
As a small company based in Dakar, we have the ability to address both the personal and professional needs of each of our students. DLC provides services to groups (preferred) as well as to individuals (one-on-one training). Currently, we offer four languages:
Classes are held at our main office in Dakar. DLC does offer the option for our students to be outside of Dakar (taught in the field), depending of on availability of trainers and host families. Our language facilitators are highly qualified trainers (e.g. former or current Peace Corps language trainers), native speakers of the languages they teach, fluent in English (as well as French), and assist our students with cultural integration.
Host Families
DLC offers the option for (and highly encourages) our students to stay with host families during their language training, since language goes hand-in-hand with culture and frequent communication (practice) with native speakers is ideal. Homestays are with local families located in safe areas of Dakar. Meals (3/day), water, electricity and Wifi (at times) are provided by each hoststay family. Also, the host families provide each student the chance to practice their language skills outside of class in a judgement-free environment. Most of our students have enjoyed and appreciated their host family experiences, and created long-lasting relationships with their host family members.
Funding
DLC does not offer any sort of funding or financial aid. However, we encourage our potential students to apply for the following fellowships to support their time with DLC:
We have catered our program to appease these funding opportunities, and have had many FLAS and Boren Fellow students go through our program.